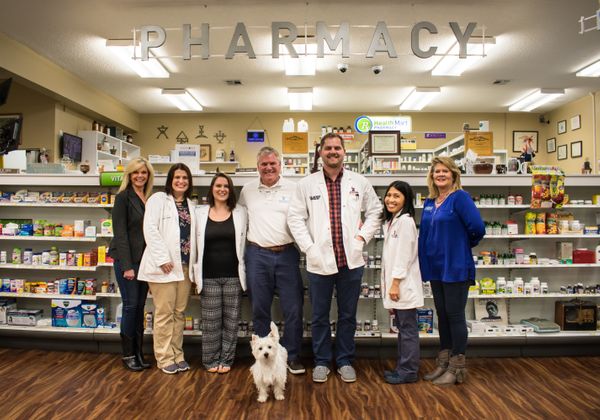 Welcome to Jackson-Pace Pharmacy
We've been serving the communities of Pensacola, Cantonment, Beulah, Seminole Alabama, and Molino since 1981. Our pharmacist has 34 years of experience and our friendly staff will treat you like family. Here at Jackson-Pace Pharmacy, we are dedicated to providing our customers with services that are customized to meet their needs.
Whether it's prescription medications or over the counter products, we are here to answer any and all of your questions. If you haven't taken advantage of one of our many services, call or stop by and see us today.
skip the urgent care, come straight to the pharmacy instead; a one-stop shop for acute conditions. no appointments needed
**Disclaimer: No insurance can be used to bill testing procedures (i.e. test for covid, strep, etc.). $40-$60 out of pocket dependent upon the testing needed. Patients can submit receipts to their insurance for reimbursement.**
We Now Offer A Low Cost Treatment For Erectile Dysfunction.
The wait is over. Sildenafil 20mg, 50mg & 100mg are now available! Why spend a fortune for the name brand drug? We have Sildenafil 20mg 30 tablets available for $50.
We Offer Custom Compounding.
We offer a wide range of compounding services, including non-sterile, veterinary, pain and hormone replacement therapy.